Prof. Dr. Michael Tiemann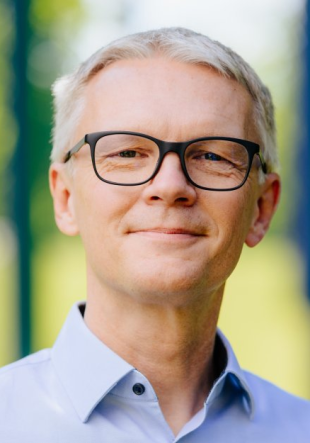 Inorganic Chemistry - Research Group Tiemann
Professor
Chinesisch-Deutsche Technische Fakultät (CDTF)
Coordinator - Professor - Coordinator of the bachelor's "chemistry" program
Visitor:
Warburger Str. 100
33098 Paderborn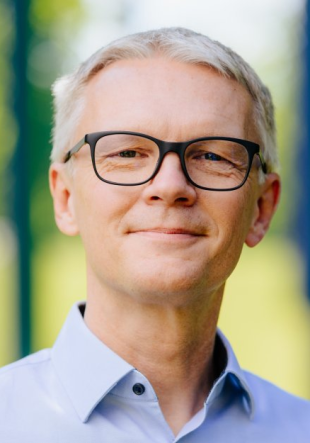 01.10.2009 - today

Paderborn University

Michael Tiemann was appointed to the University of Paderborn in 2009 as W2 professor of Inorganic Chemistry. Since 2014 he is a chair holder (W3 professor). He declined a call for a chair at the Clausthal University of Technology (2014). Since 2011, he has also been a visiting professor at the Sino-German Technical Faculty (CDTF) of the Qingdao University of Science and Technology (QUST) in Qingdao (China); on the Paderborn side he coordinates the joint Bachelor's program "Chemistry" with the CDTF.

01.10.2002 - 30.09.2009

University of Giessen

From 2002 to 2009 Michael Tiemann was group leader at the Institute for Inorganic and Analytical Chemistry of the Justus Liebig University Giessen. In 2008, he received his habilitation and took over the Interim Chair of Inorganic Solid State Chemistry.

01.10.2001 - 30.09.2002

Abo Akademi

From 2001 to 2002, Michael Tiemann worked as a postdoctoral research assistant at the Institute of Physical Chemistry of the Åbo Akademi in Turku (Finland).

01.10.1997 - 30.09.2001

University of Hamburg

After studying chemistry (diploma), Michael Tiemann was a scientific coworker at the Institute of Inorganic and Applied Chemistry at the University of Hamburg from 1997 to 2001. He finished his PhD (Dr. rer. nat.) in 2001 at the chair of Prof. Armin Reller in the group of Dr. Michael Fröba (summa cum laude).
Open list in Research Information System
2023
2022
2021
2020
2019
2018
2017
2016
2015
2014
2013
2012
2011
2010
2009
2008
2007
2006
2005
2004
2003
2002
2001
2000
Max number of publications reached - all publications can be found in our Research Infomation System.