Connections Lead to Solutions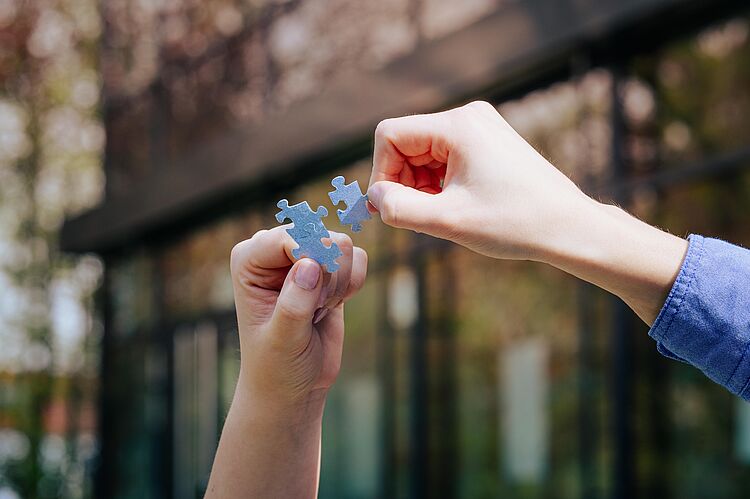 Reflecting, Innovating, and Shaping Together
For us, transfer means: setting innovations in motion with the help of visionary ideas, intensive exchange, and the will to create. Therefore, we advocate for the transfer of knowledge and technologies, as well as discoveries across the university, the economy, politics, society, and culture.
We work closely with a variety of local and international partners to find and develop solutions for current and future challenges. In this way, countless cooperations and spin-offs originating from our university make knowledge applicable in the long term.
"Participatory transfer at Paderborn University makes our research and teaching knowledge accessible, practically applicable to different societal spheres, and sustainably effective beyond our campus."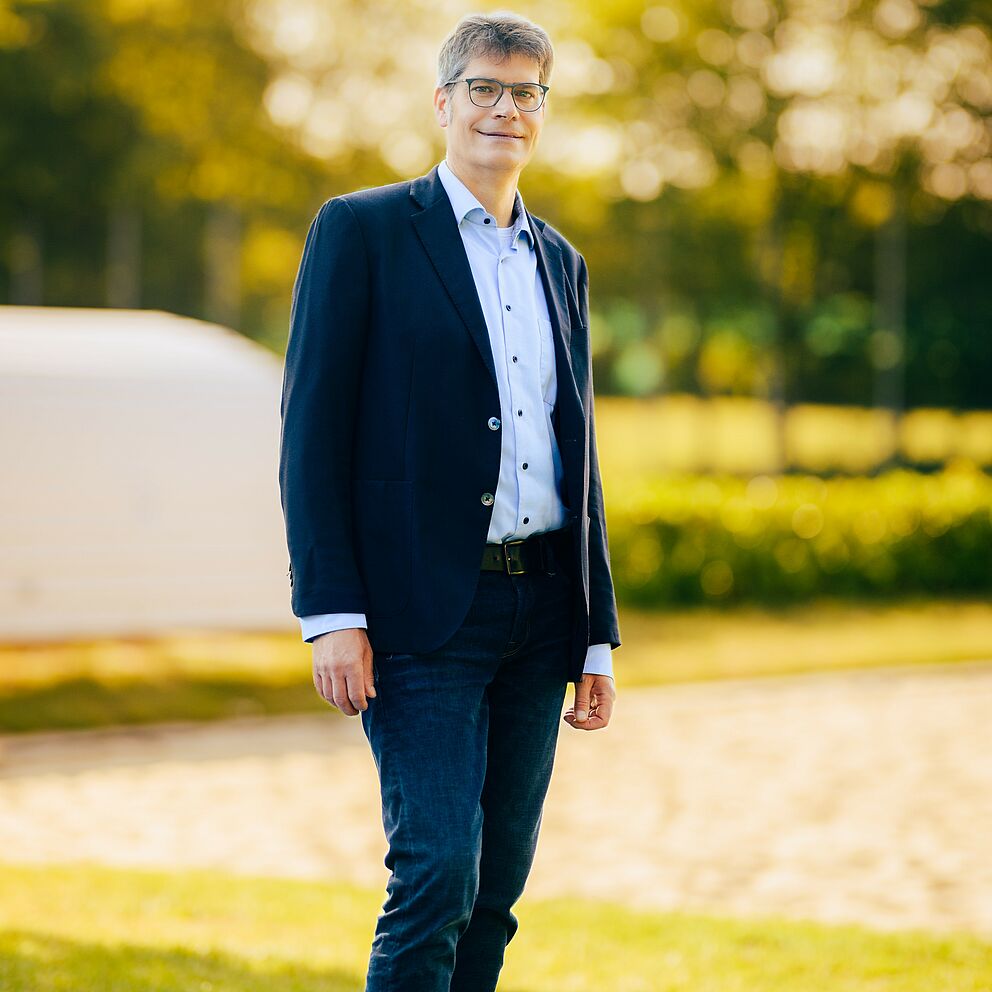 Dimensions of our cooperation
Due to our broad range of subjects from computer science, arts and humanities, social sciences, economics, natural sciences and engineering, we experience transfer in a variety of ways.
We create space for discourse at our university, countless transfer locations pave the way for different avenues of exchange and cooperation. Ostwestfalen-Lippe (East Westphalia-Lippe) is one of Germany's strongest economic regions, accommodating high-performance academic institutions. Therefore, Paderborn, with its lively start-up scene, is the ideal home for our transfer locations.
Strong together for the future: Our alliances and partnerships
In close cooperation and in association with other research institutions, companies and municipalities, we tackle current challenges and forge forward-looking solutions. Get to know our partners:
Our transfer projects are multifaceted. Learn more about our knowledge and technology transfer through a selected range of our diverse projects.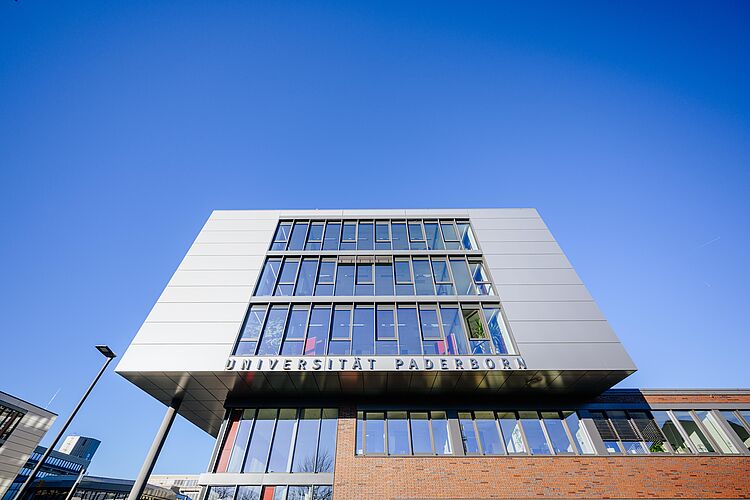 From the initial idea to a successful innovation:
we will be happy to support you on this journey.
We advise, connect and accompany interested individuals from a variety of fields who would like to collaborate with Paderborn University. There are many possibilities for cooperation. We will gladly help you find a suitable expert.
Get in touch with us:
Dr. Alena Diedrich, E-Mail: alena.diedrich(at)upb(dot)de
Paderborn University understands transfer as a participatory process of exchange. Our vision is described in our transfer strategy: as an intersection between science, business, society, politics, and culture, we offer and promote numerous opportunities for interdisciplinary and cross-disciplinary cooperation – both within our University and beyond. Therefore, we make our knowledge, research findings, and technologies available to a variety of fields in order to work towards making our university an even stronger place for encounters and discourse.
In Paderborn we live transfer in many different ways: in the shape of spin-offs from our University, cooperation with companies, scientific institutions or other external partners, political advice, networking, patenting, panel discussions, conventions, and much more.
Demographic change, resource scarcity, and the energy crisis pose major challenges for our society. Paderborn University wants to make a sustainable contribution to the rapid development and successful implementation of solutions to pressing issues. We want to actively shape the future in cooperation with partners from business, culture, society, and politics.
Members of our university community are constantly making new discoveries, which we want to share. This is why we strive for the multifaceted transfer of knowledge. It is our concern to communicate and discuss our research results broadly and to support reflective decision-making through our expertise. In this way, we strive to pass on a free, democratic, social, and peaceful world to future generations.
Through the rapid exploitation of know-how and inventions, we also promote efficient technology transfer. In this way, we can set the course for pioneering products and services that can be put to use within a short space of time.
In addition, we want to offer more space for future-oriented ideas with our start-up-oriented transfer, in order to pave a successful path for sustainable innovations for start-ups.
At the same time, transfer also means addressing socially or economically relevant challenges in our discussions, research, and projects. Thus, we are working at the cutting edge of innovation with numerous partners.
The Transfer Team at Paderborn University is the central point of contact for all questions and suggestions regarding our knowledge and technology transfer.