Paderborn University is one of the mid-sized universities in Germany with a strong focus on research and transfer. Our five faculties - Arts and Humanities, Business Administration and Economics, Mechanical Engineering, Natural Sciences, Computer Science, Electrical Engineering and Mathematics - offer 70 study programmes. In addition, there are about 166 subject combinations in the field of teacher training.
Within our key research areas, Paderborn University has made a name for itself with internationally recognised excellence in research. While always keeping society's needs in mind, scientists at Paderborn University are working on the technologies of the future. Research at Paderborn University is characterised by the development of sustainable solutions for the pressing challenges of our time. Cooperations with other universities, companies, and research associations - nationally and internationally - contribute to our University's excellent networks and infrastructure.
"Paderborn University is young and dynamic. Numerous excellent research projects, outstanding degree programmes and proven transfer structures set us apart. The university is ideally located in an economically strong region and offers young people opportunities that are rarely found anywhere else."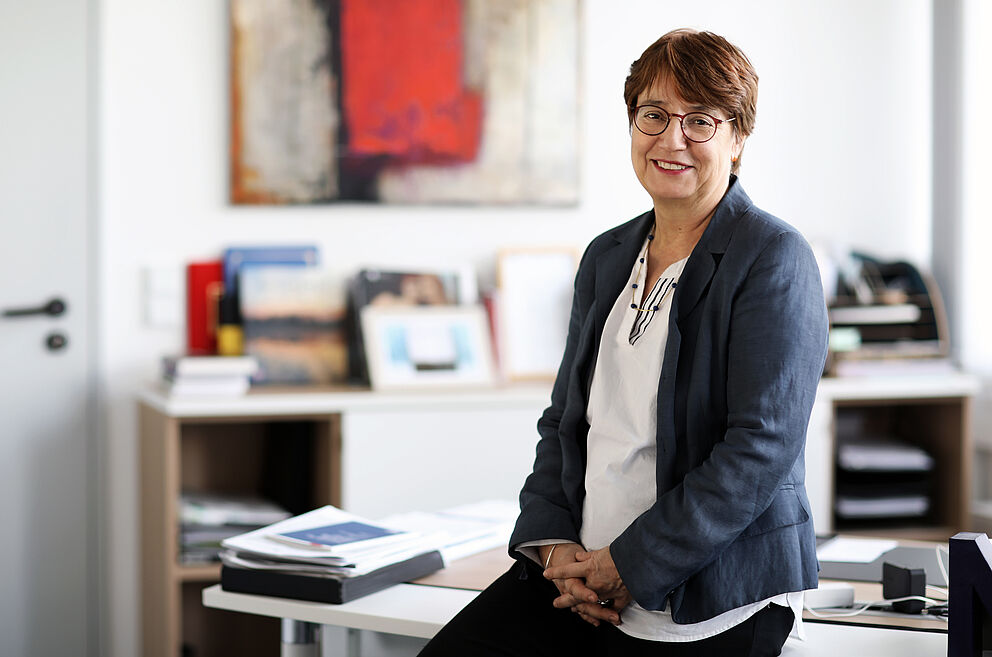 students
Date November 22
in third-party funding
Date December 22
spin-offs from our university
Date June 23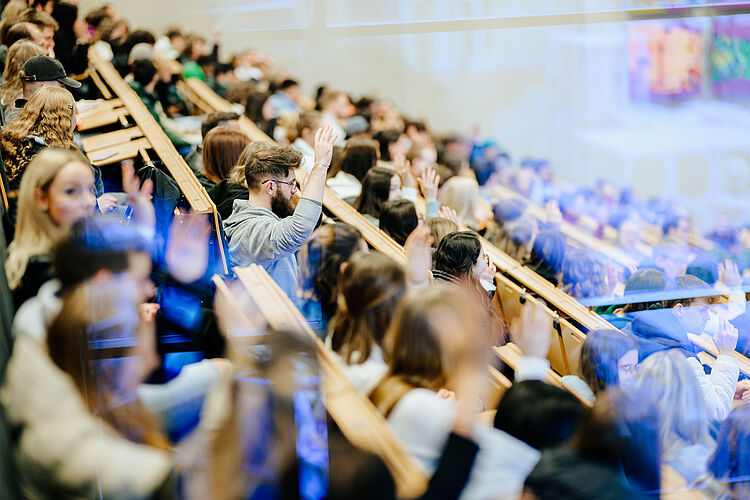 The range of courses offered at Paderborn University is very diverse. With study programmes that are, to date, unique in Germany, we provide offers that are just as exceptional as our students. Many study programmes also have international profiles – which means that our graduates make a good impression all over the world.
Teaching at Paderborn University is defined by quality – as well as by the dedication and motivation of our academics.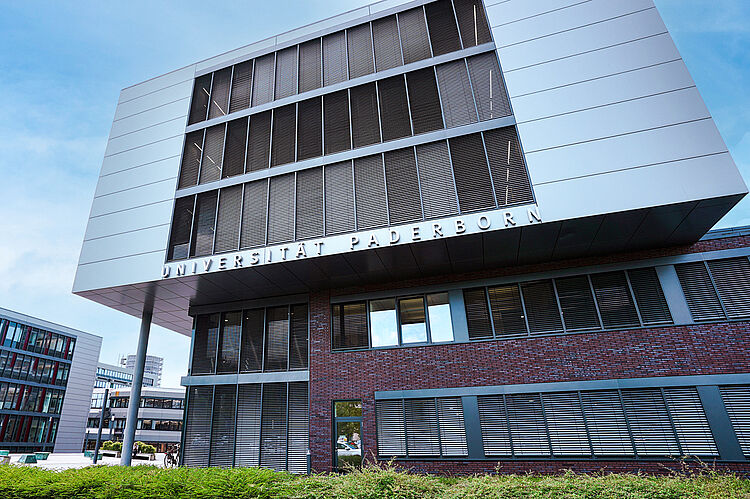 Paderborn University employs around 2,600 people from over 20 different nationalities in a lively working environment. We offer exciting employment opportunities, support for your personal development, and an inclusive working culture. Become part of a dynamic, international team!