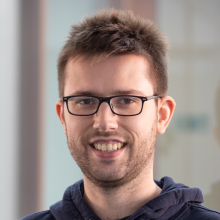 Projects from Kai Biermeier
Use the full-text search function to search our database for people, topics or sponsors, for example. This service is currently under construction and more projects are being integrated daily.
Administrative project (Z)
The general administrative Project Z will contribute to the success of the TRR in three ways: First, it will administer both the budgeting and organization of the TRR. Second, it will co-organize the TRR workshops and conferences. Third, it will monitor the TRR's output and evaluate the efficiency of its internal structure, also with regard to the ...
Duration: 07/2021 - 06/2025
Funded by: DFG