Prof. Dr. André Uhde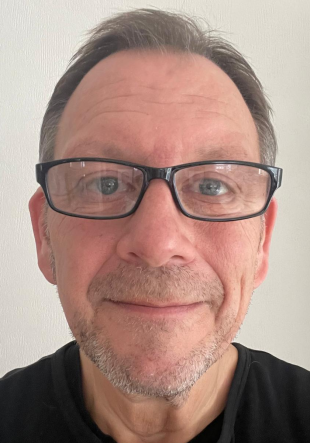 Betriebswirtschaftslehre, insb. Bank- und Finanzwirtschaft
Professor
Center for Sustainable Economy
Professor
Visitor:
Warburger Str. 100
33098 Paderborn
Scientific Profile

Prof. Dr. André Uhde has held the Chair of Business Administration, esp. Finance & Investment (since 2021: Banking and Finance) at the University of Paderborn since 2013. From October 2013 until October 2020, he has been the representative for the Bachelor of Science "Economics" program, from October 2017 to October 2019 he was a member of the Student Advisory Board, from October 2015 to September 2021 he was a member of the Faculty Council of the Faculty of Economics and since March 2021 he has been a member of the Senate of the University of Paderborn.

Prof. Uhde's research interests include the area of empirical banking and financial market research. He is a peer reviewer for the German Research Foundation (DFG) and a reviewer for high-ranking academic journals, such as Journal of Banking and Finance, Review of Financial Economics and Quarterly Review of Economics and Finance.

Prof. Uhde is a member of the following scientific organizations: European Economic Association (EEA), American Economic Association (AEA), European Finance Association (EFA), American Finance Association (AFA), European Financial Management Association (EFMA), The Royal Economic Society (RES), German Economic Association of Business Administration (GEABA), Financial Intermediation Research Society (FIRS), Deutsche Gesellschaft für Finanzwirtschaft (DGF), Verein für Socialpolitik (VfS), Schmalenbach-Gesellschaft für Betriebswirtschaft, Verband der Hochschullehrer für Betriebswirtschaft e.V. (VHB) and Scientific Commission "Banking and Finance" of the VHB.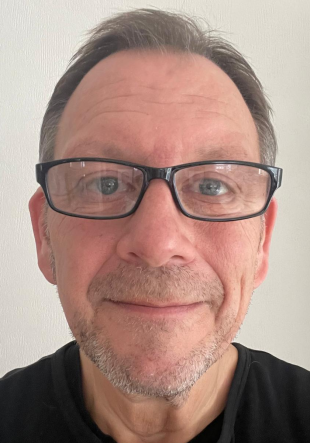 06/2021 - today

Professor, University of Paderborn

Chair of Banking & Finance

10/2013 - 05/2021

Professor, University of Paderborn

Chair of Finance

10/2011 - 10/2013

Interim Professor, University of Paderborn

Chair of Finance

10/2010 - 04/2011

Interim Professor, Freie Universitaet Berlin

Chair of Banking & Finance

2007 - 2011

Habilitation, Ruhr-University Bochum

Venia legendi in Business Administration, Venia legendi in Economics (Competion Theory and Policy)

Chair of Banking & Finance (Prof. Dr. Stephan Paul)

2001 - 2007

Ph.D., Ruhr-University Bochum

Chair of Competition Theory and Policy (Prof. Dr. Justus Haucap)

1995 - 2001

Degree in Business Administration and Economics, Ruhr-University Bochum

Diplom Oeconom

1995 - 1999

Part-time work, Dresdner Bank AG Dortmund, Essen and Frankfurt branch

1992 - 1995

Apprencticeship as a banker, Dresdner Bank Dortmund and Essen branch
Publications

Prof. Uhde's research interests include the field of empirical banking research.

Further information (abstracts) as well as access (DOIs) to the research contributions can be found

in the Research Infomation System (RIS) at Paderborn University

on Research Gate as well as