Sascha Burmeister, M. Sc.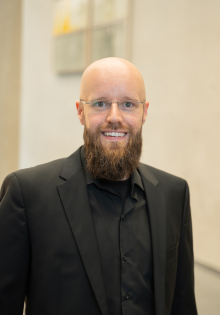 Research Profile

As a part of the FlexiEnergy project, I work on cross-sectoral decision support for the flexible design of the energy system with regards to uncertainty.

In particular, the power distribution problem is considered and a MILP is developed, which calculates a robust and flexible solution for grid design under consideration of physical laws, regulations, failure safety and other aspects.