Prof. Dr. Sebastian Rezat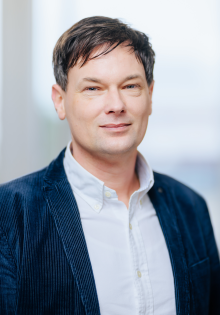 Algebraisches Denken und Zahlbereichserweiterungen

In diesem Bereich entwickle und evaluiere ich Ansätze zum algebraischen Denken in verschiedenen Zahlbereichen. 

Schulbuchforschung

Schwerpunkt: Nutzung und Wirkung von Mathematikschulbüchern
interaktive Schulbücher:

Nutzung und Wirkung von Hilfestellungen und Feedback
Kooperatives Lernen mit interaktiven Schulbüchern

traditionelle Schulbücher:

Nutzung durch Lernende
sprachliche Aspekte

Sprachliche Aspekte des Mathematiklernens

sprachliche Aspekte des Mathematiklernens auf Textebene
Fachspezifische Genres/Textsorten des Mathematikunterrichts
Fachspezifische Lesestrategien für mathematische Texte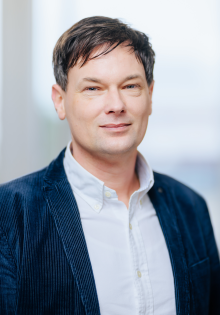 10/2012 - today

Paderborn University

Full Professor for Mathematics Education

2009 - 2012

Justus-Liebig-University of Giessen

Lecturer in Mathematics Education

04/2011 - 09/2011

Paderborn University

Visiting Professor

04/2010 - 09/2010

University of Bremen

Visiting Professor

2005 - 2009

Justus-Liebig-University of Giessen

Research assistant and Ph.D. candidate

Title of the Ph.D. Thesis: "Das Mathematikschulbuch als Instrument des Schülers" (The mathematics textbook as an instrument of the student).

The Ph.D. thesis was awarded by the German Society of Didactics of Mathematics (GDM).

2003 - 2005

Teacher education college in Detmold / Grabbe-Gymnasium Detmold

Teacher trainee in the second phase of teacher education

1995 - 2002

Hochschule für Musik Detmold / University of Bielefeld

Studies in the teacher education program for upper secondary level at the Music Conservatory Detmold and the University of Bielefeld.