Tintu David Joy, M. Sc.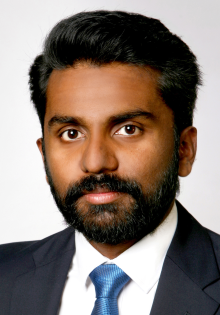 Transregional Collaborative Research Centre 285
Member - Research Associate - Teilprojekt B04
2018

Joy, T. D.; Brüggemann, J. -P.; Kullmer, G.:
Crack growth simulation with ADAPCRACK3D in 3D structures under the influence of temperature.
In: ECF22 - Loading and Environmental effects on Structural Integrity, Belgrad, 2018, pp. 328-333.