Nils Böer, M.Sc.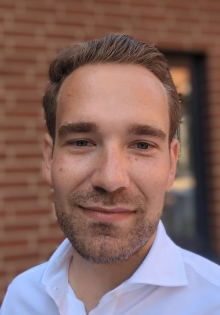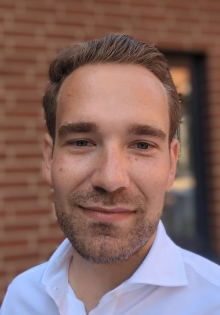 01.09.2021 - 31.08.2024

Doctoral candidate

Doctoral candidate in the DFG funded research project: "Production Costs of Head-Fakes in Basketball - Influencing Factors in the individual setting and in the interaction scenario" (DFG GU 1683/1-2)

01.06.2016 - 31.08.2021

Student research assistant

Research assistant in the Psychology and Movement Science Group, Department of Exercise and Health, University of Paderborn

Main Tasks: Data acquisition, IT-Administration, EEG data analysis.

10/2018 - 08/2021

Master of Science - Applied Neuroscience in Sports and Exercise

At the University of Paderborn

10/2014 - 09/2018

Bachelor of Arts - Applied Sports Science

At the University of Paderborn
Conference abstracts

Böer, N.T., Güldenpenning, I., Kunde, W., & Weigelt, M. (2022). Producing deceptive actions in sports: The costs of generating head fakes in basketball. In S. Malejka, M. Barth, H. Haider, C. Stahl (Eds.), TeaP 2022 – Abstracts of the 64th Conference of Experimental Psychologists (p.198).

Güldenpenning, I., Böer, N. T., Kunde, W., & Weigelt, M. (2020). Anpassungseffekte an spielerspezifische Häufigkeiten von Blicktäuschungen im Basketball. In G. Amesberger, S. Würth, & T. Finkenzeller (Hrsg.), Abstractband der 52. Jahrestagung der asp (S. 39), Salzburg.