Counselling and Complaints at Paderborn University
Information on the guideline for respectful cooperation and protection against unfair treatment, discrimination, sexualised violence and bullying
Paderborn University is particularly committed to fair cooperation between all university members and encourages employees and students to work together in a trustworthy and respectful manner in the areas of study, teaching, research, administration and services.
The right to fair, respectful and cooperative interaction of all university members excludes any form of discrimination, mobbing, stalking, sexual harassment and violence, as well as the exploitation of relationships of dependency and abuse of power.
In order to ensure these principles, the Senate of Paderborn University has issued a guideline for respectful cooperation and protection against discrimination, sexualised violence and mobbing, which replaces the "Senate Guideline on Partnership Behaviour at Paderborn University" presented in 2005.
"On the one hand, the guideline formulates fundamental values of our university community and, on the other, it sets out a clear procedural framework to ensure protection and the best possible support for affected university members."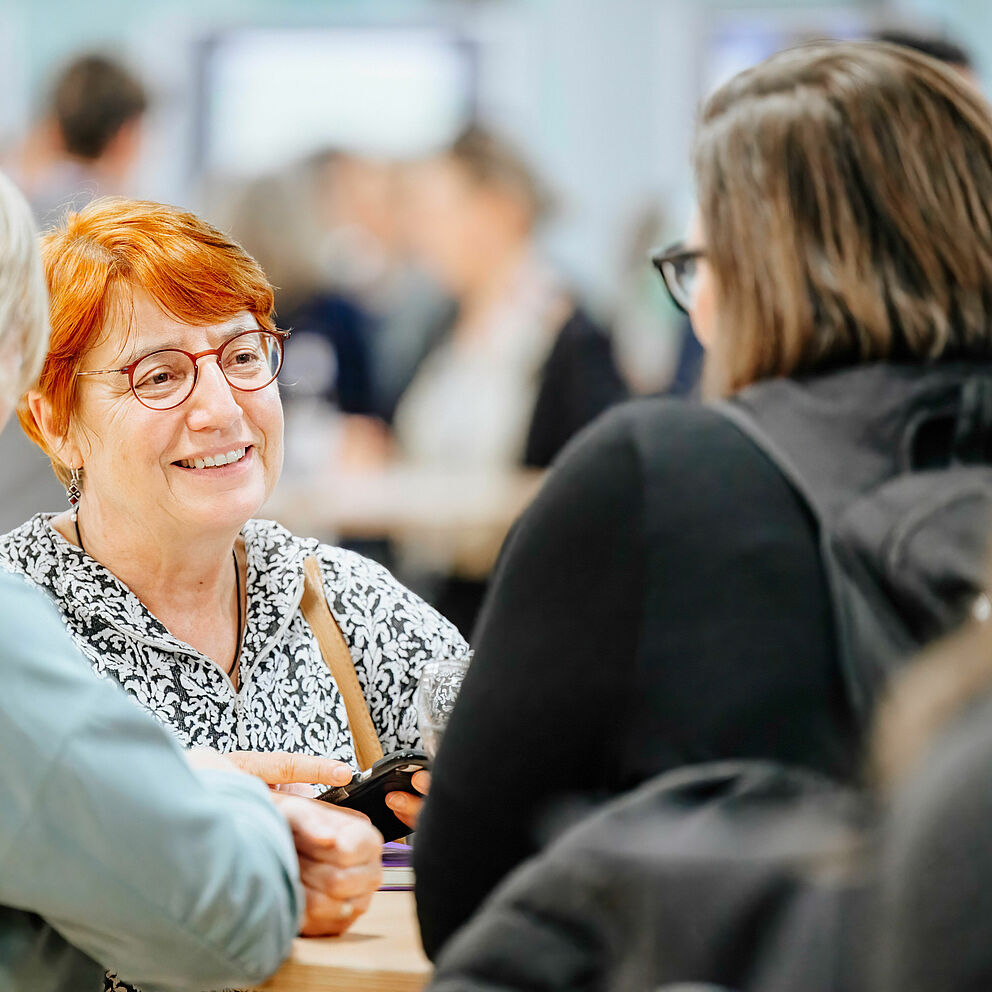 Key Content of the Guideline
The aim of the guideline is to promote and realise a trusting, constructive and appreciative cooperation, mutual respect for the personality of others and the individual's own responsibility for a positive internal working atmosphere.
Members of the university who are affected by discrimination, mobbing, stalking or sexualised harassment and violence should be encouraged and called upon not to accept such attacks, but to involve third parties in order to receive timely and effective support.
At the same time, bystanders are called upon not to look the other way in the case of incidents they observe or become aware of, but to offer direct help to those affected and to support them in solving problems that have arisen.
Furthermore, it is the task of superiors at all levels of the university to actively contribute to ensuring that conflicts are dealt with and resolved appropriately as part of their management duties. They are obliged to ensure compliance with the standards described in this guideline and, if cases of discrimination, mobbing, stalking, sexualised harassment and violence nevertheless occur, to emphatically stand up for the rights of those affected and to ensure consistent clarification or sanctioning of corresponding misconduct.
The Equal Opportunities Office of Paderborn University has prepared the following documents for those affected, witnesses and/or counsellors:
You don't know who to turn to?
Contact Dr. Hegemann or Ms Maring and find out together who can be of help to you.