We are Michaela Brock, Thomas Fornefeld & Simone Lange - long-time employees of Paderborn University. After two years of further education by the LWL Prevention Service, Gütersloh, in the fields of addiction and psyche, we are now certified and - since the end of March 2022 - appointed as honorary "company contact persons for prevention of addiction (BAP)" at Paderborn University. We would like to offer you - as our colleagues - support and assistance around the topic of addiction disorders and related psychological stress.
Petra Meyenbrock, the contact person for addiction risks, who has been active for years, also belongs to the team of company contact persons.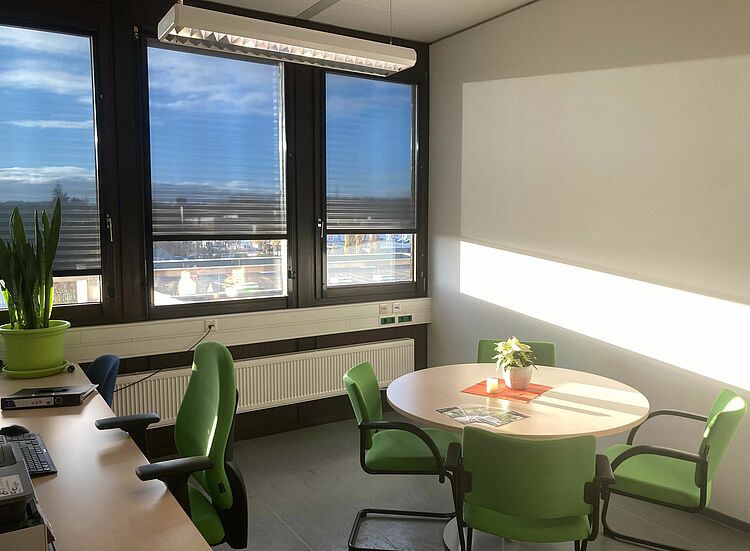 We offer you a counselling centre for health, psychosocial or operational difficulties and crises - possibly associated with increased consumption or a dependence disease. We would like to offer you, as our colleagues, support and assistance around the topic of addiction diseases and associated psychological stress.
Together we focus on your concerns, take a closer look at your needs and support you on your way.
We work free of instructions, treat your concerns confidentially and are subject to professional secrecy.

We are also available to help you with seemingly minor problems.
Contact us - because the sooner a problem is addressed, the easier it can often be solved!
What we would like to offer you:
- Confidential individual conversations
- Advice and support in difficult situations or crises
- Preventive counseling
- Professional and concrete assistance with concerns about increased or uncontrolled
consumption of various addictive substances
- Support for employees who live or work as relatives or colleagues in the environment
of a person suffering from addiction
- Help in dealing with stressful situations
- Raising awareness among supervisors on the subject of addiction and providing
concrete assistance
- Possibility of conflict counseling in connection with addiction risks
We work in a network with external counseling facilities and self-help groups. Together with you, we will find further help and accompany you on your way.