Universitätsgesellschaft Paderborn: Keeping an eye on the next generation, keeping an eye on the future
For more than 50 years, the "Universitätsgesellschaft Paderborn - Verein der Freunde und Förderer der Paderborn University e. V." (UG) has been promoting projects by academic staff and professors, supporting student projects and honouring exceptional achievements by students and graduates.
Our members are young academics, UPB professors and staff, private individuals from the city and region as well as small, medium and large local and regional companies and organisations. All members have one thing in common: they feel connected to the University and are enthusiastic about Paderborn as a university location.

We would be delighted if you became part of the network. We have compiled all the information about membership below, and you can find a membership application here or in the UG flyer.
Become a member of the University Society Paderborn
Prof. Dr Andreas Siebe, Chairman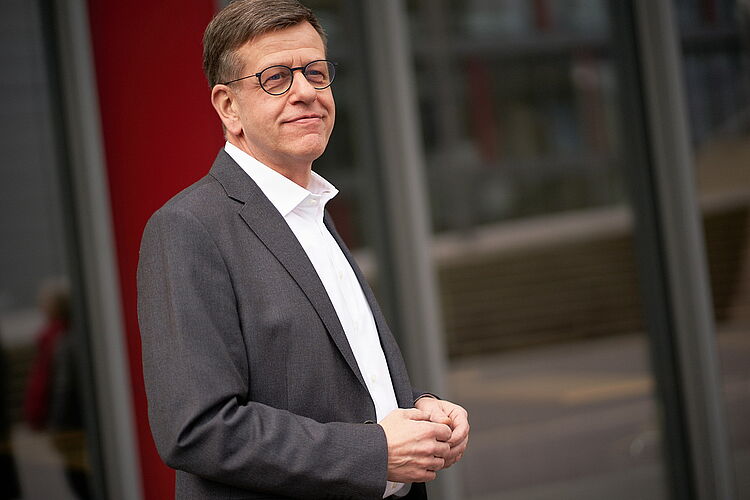 "I myself am an alumnus of Paderborn University, having studied and worked on campus. My time as a student was very formative for my professional development and many friendships go back to this time.

With my involvement in the University Society, I have found a way to give something back to the University as well as to strengthen Paderborn as a business location. This is made possible by the commitment of our members, whom I thank very much for their support. I am happy about every new member - about memberships from private individuals and companies from the city and the region."
Dr Monika Walter, Deputy Chairperson
"I have been following the development of Paderborn University - especially in the field of computer science - with enthusiasm for many years. The topics of science and research are particularly important to me. Also in view of the fact that our society must continue to educate itself throughout life - in the professional and private fields.
Good education and innovative research will continue to gain in importance. In this context, UPB is an important source of impetus that has been successfully impacting the region and beyond for decades."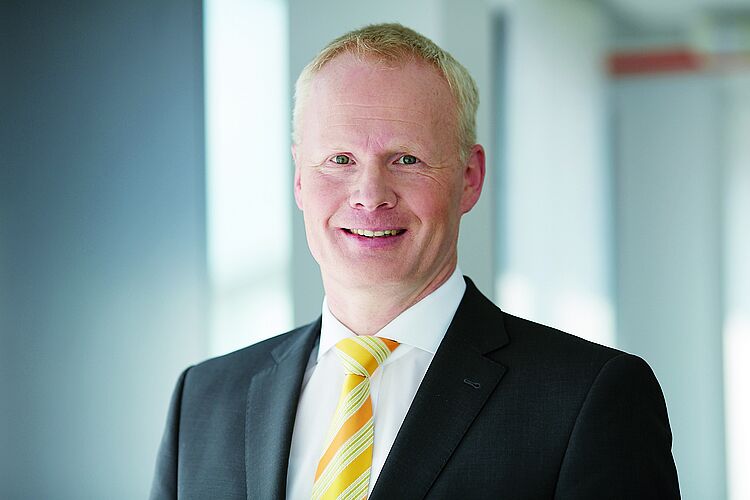 "With its 18,000 students, the university is an important beacon in our region. With its wide-ranging profile, it radiates out into society, strengthens the economy and promotes the future viability of our home.
By becoming a member of the Paderborn University Society, you are therefore not only showing your solidarity with our university, you are also making an important contribution to the further development of East Westphalia-Lippe."
Wolfgang Walter, Secretary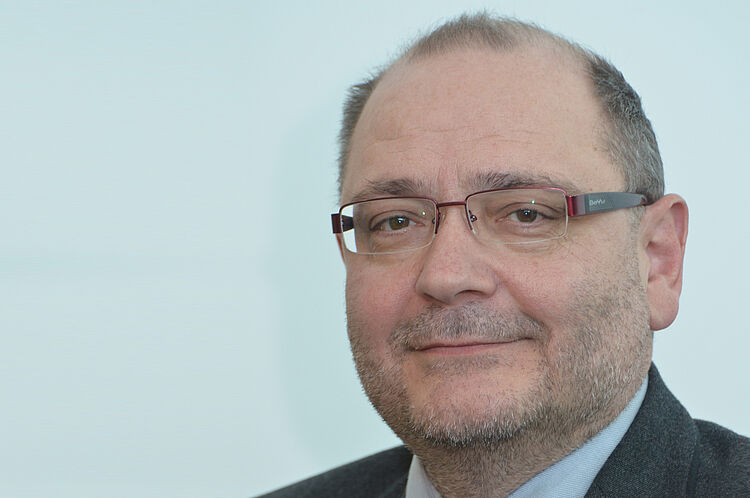 "The university contributes to the quality of life in the city and region and creates an attractive environment for businesses. With its diverse offerings, it also enriches our city culturally. Helping to shape these projects on a small scale through targeted support is a meaningful and beautiful task.

We include people from business, society, politics and the university. Become an ambassador for the University as well - as a member of the Paderborn University Society".
Paderborn University
Room F1.416
Paderborn University
Fürstenallee 11
33102
Paderborn