Press and Communications
The Department of Press and Communications is responsible for supporting and organizing the university's press and public relations as an interface between university and the public. The team publishes press releases, research information, brochures and news. Special attention is paid to scientific communication: research projects and their results are made available to a broad public - in a journalistic style and comprehensibly.
Service for journalists: We are your first contact point for media enquiries and expert recruiting.
Service for scientists: We support you in making your research projects and results open to public media – beyond your scientific community.
There is a separate news portal for cross-university press releases, as well as for events.
The Department of Press and Communications is also responsible for the official social media channels: Facebook, Twitter and YouTube.
Public relations also include the organisation of events such as the "Paderborner Wissenschaftstage" or Open Campus Days.
Contact
Universität Paderborn
Press and Communications Office
Warburger Str. 100
33098 Paderborn
Contact
Press and Communications Office

Deputy Head of Press and Communications, Editor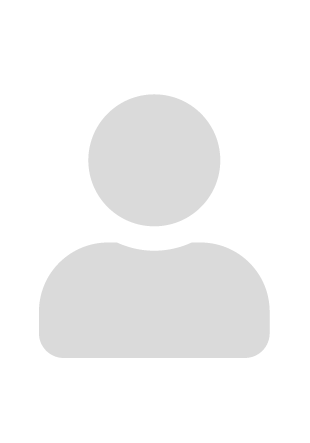 Contact
Press and Communications Office

Social Media Manager/online editor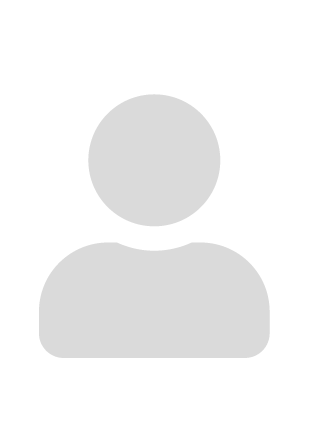 Contact
Press and Communications Office

Editor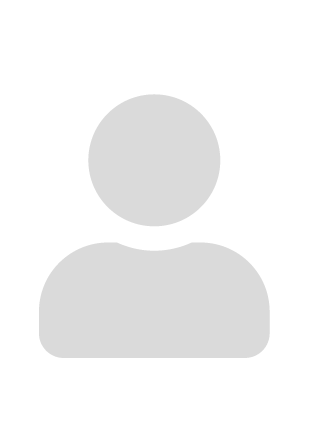 Contact
Press and Communications Office

Trainee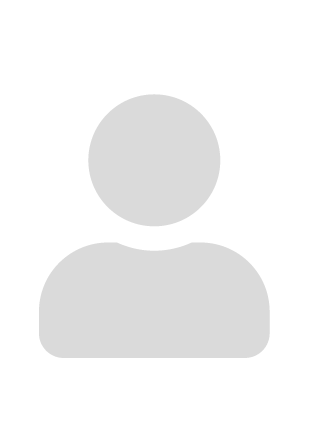 Contact
Press and Communications Office

Office (am)