Press and Communications
The Department of Press and Communications is responsible for supporting and organizing the university's press and public relations as an interface between university and the public. The team publishes press releases, research information, brochures and news. Special attention is paid to scientific communication: research projects and their results are presented to a broad public – in a journalistic style and comprehensibly.
PRESS RELEASES

SCIENTIFIC COMMUNICATION

Selected articles about research at Paderborn University are accessible on the page for research news.

SERVICE FOR JOURNALISTS AND SCIENTISTS

Service for journalists and scientists:
The Department of Press and Communications is available to journalists as their first point of contact concerning media enquiries and expert placement.

Investigation network:
You are an editor and would like to be informed regularly? We will gladly add you to our distribution list.

We support scientists in spreading research news and results in the media - beyond the scientific community .

If you are a journalist or a scientist, please feel free to contact us via e-mail presse(at)zv.upb(dot)de or get in touch with one of the contacts below.

PHOTOS & LOGOS

Photos of people, buildings and laboratories as well as impressions of events and the logo of the university can be found on the page Photos & Logo.
Contact
Paderborn University
Press and Communications Office
Warburger Str. 100
33098 Paderborn
Contact
Press and Communications Office

Deputy Head of Press and Communications, Editor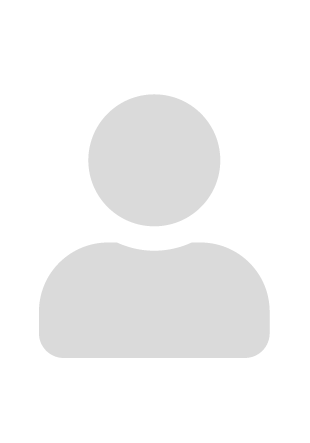 Contact
Press and Communications Office

Social Media Manager/online editor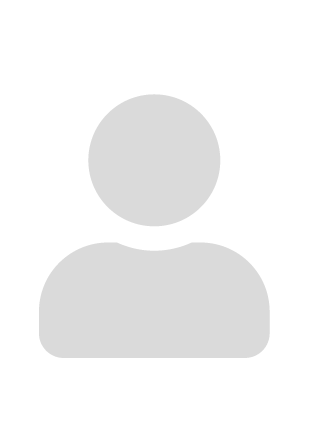 Contact
Press and Communications Office

Editor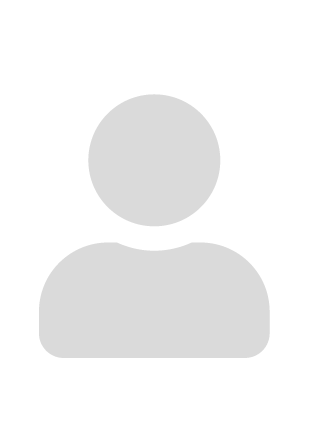 Contact
Press and Communications Office

Trainee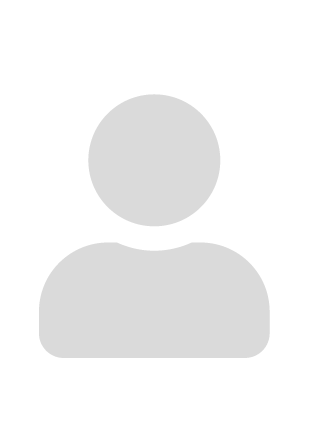 Contact
Press and Communications Office

Office (am)