Welcome to InRegio, the project for international students at Paderborn University!
Our project aims at promoting the social and professional integration of international students. In order to achieve this, we make international students familiar with various aspects of life in Paderborn, provide offers for career orientation and create structures and networks of encountering.
InRegio is a cooperation of the International Office of Paderborn University and the Department of Economic Education and Human Resources Development. Our project is financed by the DAAD with funds from the Federal Foreign Office.
Franziska Stark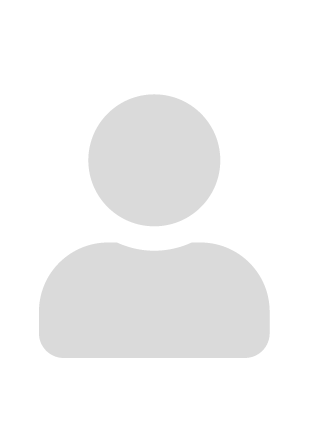 Wirtschaftspädagogik und Personalentwicklung
Coordinator - Research Assistant - InRegio Project