Entwicklung und Evaluation von digital unterstützten Maßnahmen ressourcenorientierter Förderung und Motivation und Volition in Lernprozessen
Overview
(Verbundvorhaben "Digitalisierung als Herausforderung und Innovation in der Hochschullehre", Einsatz digitaler Hilfsmittel zur Förderung von Selbststeuerung, Feedback und der Integration nicht-kognitiver Aspekte in die Prüfungskultur (DigiSelF)
Motivation und Volition von Studierenden zur Weiterentwicklung werden durch eine ressourcenorientierte Begleitung des Studiums gefördert. Dazu wird die durch das Online-Self-Assessment des LehramtsNavi anregte weiterentwicklungsorientierte Selbstreflexion durch Interventionsansätzen aus der Beratungsstelle ProLernen gefördert.
Finanzierung: Stiftung Innovation in der Hochschullehre
Key Facts
Research profile area:

Transformation and Education
Project duration:

09/2021 - 08/2024
Contribution to sustainability:

Quality Education
Funded by:

StIL
Contact
If you have any questions about this project, contact us!
Prof. Dr. Heike M. Buhl
Transregional Collaborative Research Centre 318
Professorin - Mitglied - Projektleiterin A01, A04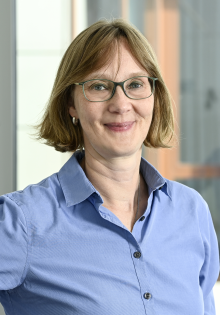 Prof. Dr. Katrin B. Klingsieck
Psychologische Diagnostik und Förderung mit dem Schwerpunkt Inklusive Bildung
Professorin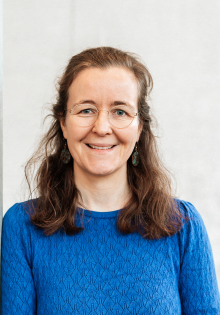 Mara Kaemper
Psychologische Diagnostik und Förderung mit dem Schwerpunkt Inklusive Bildung
Wissenschaftliche Mitarbeiterin