Elisabeth Bloch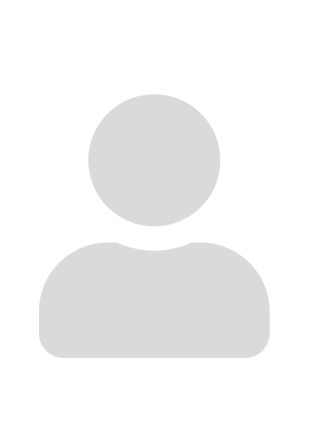 Dekanat Wirtschaftswissenschaften
Research Assistant - Office for International Affairs
Visitor:
Warburger Str. 100
33098 Paderborn
Fakultät für Wirtschaftswissenschaften > Internationales
Research Assistant - Office for International Affairs
Office hours:
The Office of International Affairs of the Faculty of Business Administration and Economics will be closed until further notice.
Due to the current situation, personal consultations will not take for the time being. All documents regarding credit transfer from semesters abroad can be handed in digitally (mobility(at)wiwi.upb(dot)de). Please find all the information on the homepage.
Please note that the credit transfer and learning agreement process will be delayed accordingly.
Visitor:
Warburger Str. 100
33098 Paderborn