Sevil Dräxler, M.Sc.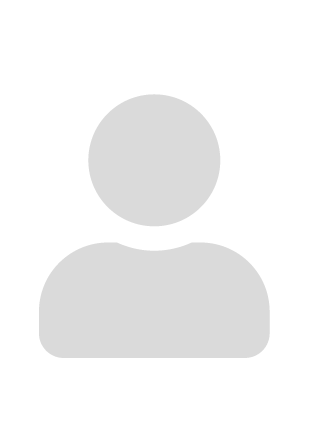 Member - Wissenschaftliche Mitarbeiterin
Visitor:
Pohlweg 51
33098 Paderborn
International Graduate School Dynamic Intelligent Systems
Doktorandin
Visitor:
Pohlweg 51
33098 Paderborn
Google Scholar

Projects

I have been involved in the following projects:

5G-PICTURE: 5G Programmable Infrastructure Converging Disaggregated Network and Compute Resources (Since June 2017) 

SFB 901 Subproject C4: On-The-Fly Compute Centers II - Execution of Composed Services in Configurable Compute Centers (Since April 2014)
SONATA NFV: Agile Service Development and Orchestration in 5G Virtualized Networks (July 2015-December 2017)

Student Theses and Projects

I have been advising the following bachelor's and master's theses:

Bachelor's thesis: "Prediction of Resource Requirements and Performance of Virtualised Network Functions in a Video Streaming Context", 2017.
Master's thesis: "Specifying, Scaling, Placing, and Reusing Bidirectional Forwarding Graphs of Virtual Network Functions", 2017.
Master's thesis: "Optimizing Placement and Scaling of Chained Virtualized Network Functions", 2016.

I have also advised the following project groups:

SCrAMbLE: management of ServiCes Across MultipLE clouds (WS18-SS18/19)

SanDMAN: Service Development and Management for softwAre-defined Networks (SS16-WS16/17)

DECaF: DistributEd Cloud Functions (SS15-WS15/16)

You can find a list of currently open topics in our research group here​. If you are interested in writing a thesis in the area of flexibe and efficient management and orchestration of services consisting of virtulized network functions, especially, optimization of placement and scaling of composed services, just drop me an email.